Careers in Latin America
careers-in-latin-america
SHAPE YOUR FUTURE AS A MAGENTIAN!
Magenta is more than just ONE's color, it is our identity: strong, unique and unforgettable. That is why, inspired by this powerful meaning, we call our people MAGENTiANS. They are experts in what they do, extremely valuable and inspiring.
MAGENTiANS are those who represent ONE, coming from beyond borders and cultures, from several different backgrounds, experiences and expertises. Being a MAGENTiAN is being yourself.
As ONE, we put together all our MAGENTiANS creating ONE diversity. And AS ONE, WE ALWAYS CAN!
Would you like to be a MAGENTiAN? This is the right place! Apply to the job opening that better fits you.
ONE CORE VALUES
We face every challenge to discover outstanding solutions to our customers and partners, always standing and living our 8 core values.
We work to match individuals' ambitions to the business needs, developing an exciting and rewarding future, always keeping a positive work environment.

As ONE, we absolutely can!
Working at ONE
working-at-one
ONE a Great Place to Work

we-are-a-great-place-to-work

ONE IS A GREAT PLACE TO WORK!

Having a team that is proud and satisfied to be ONE is extremely important for us. Since the first day we have been working to provide a welcoming, respectable, and inspiring work environment.

And because of this we are very proud to have been certified as a Great Place to Work in five of the Latin America countries: Argentina, Brazil, Peru, Panama and Uruguay. The certification is provided by the recognition of the employees which makes it even more rewarding.

GPTW

GPTW

GPTW

GPTW

GPTW

 

 
Working at ONE!
ONE it's our name and our purpose.
We believe that people with different skills and backgrounds can develop amazing solutions together. These people make the difference every day, these people are ONE!
Respeito  Diversidade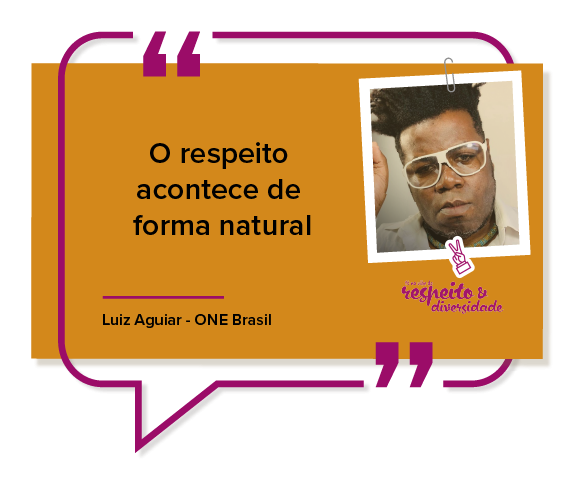 Respeito  Diversidade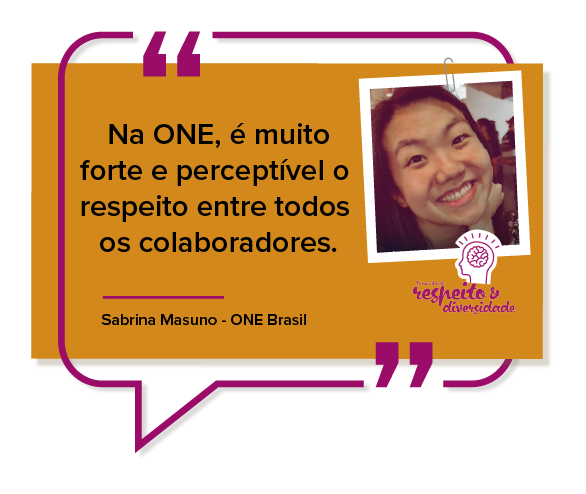 Respeito  Diversidade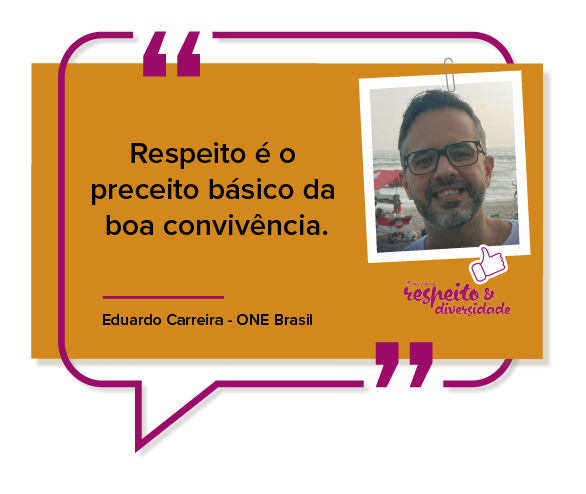 Respeito  Diversidade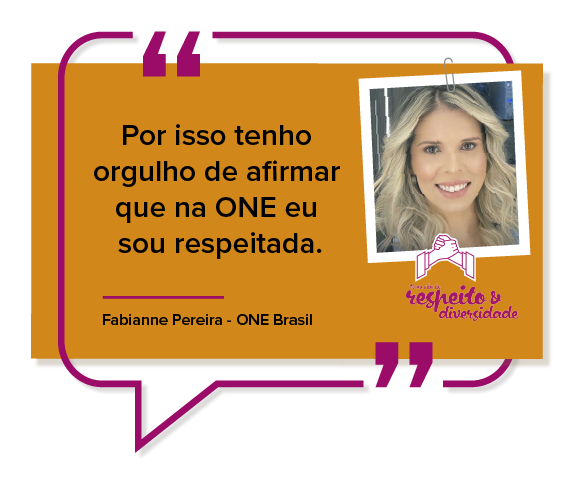 ONE cares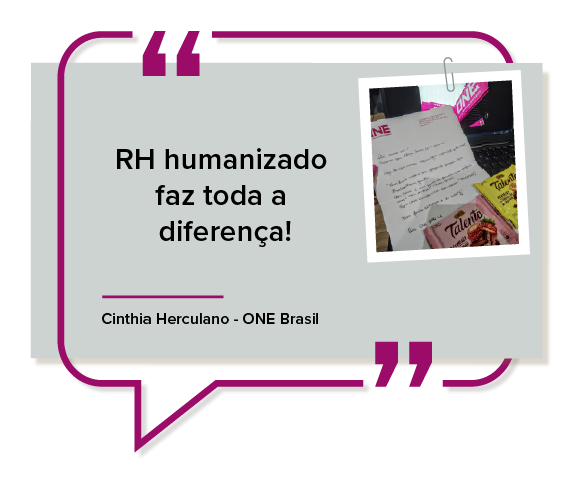 ONE cares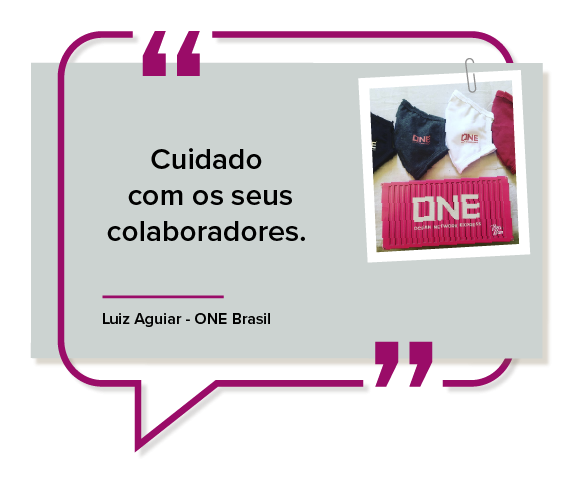 Celebrating together, as ONE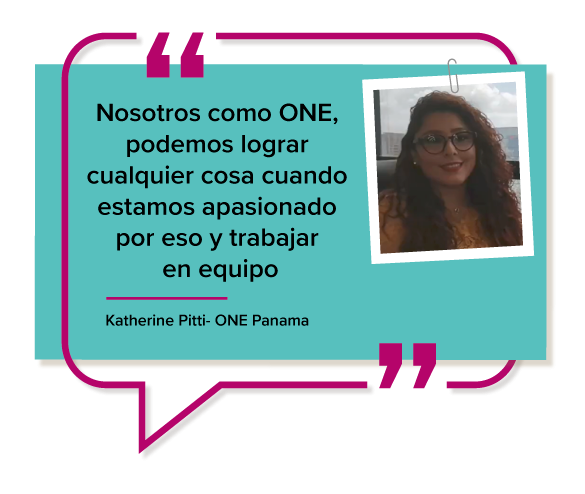 Celebrating together, as ONE
Celebrating together, as ONE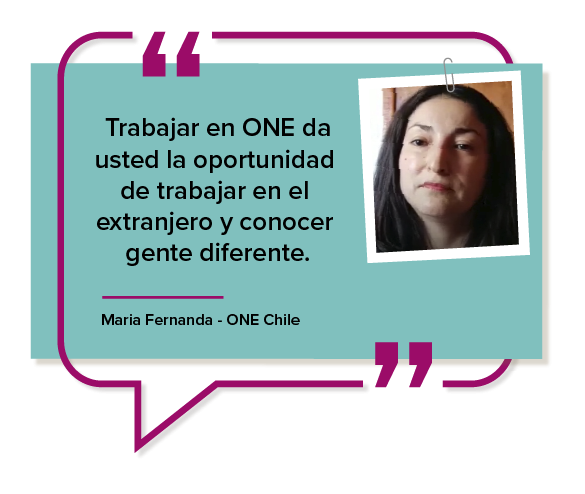 Celebrating together, as ONE
Core Values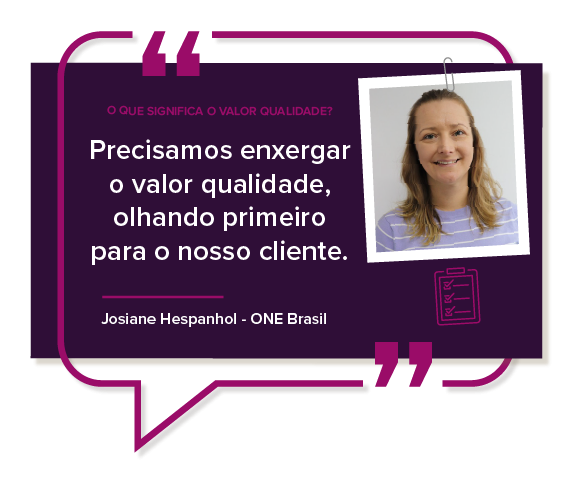 Core Values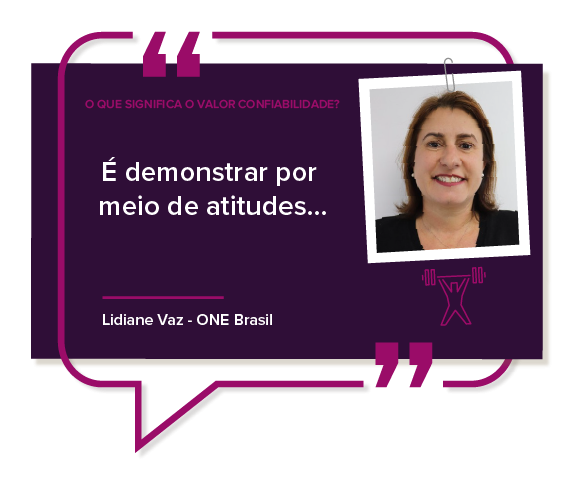 Core Values